Here are 15 gluten-free small businesses that ship across the USA with delicious gluten-free products - just in time for Small Business Saturday!
This post may contain affiliate links. Please see my disclosure page for more information. Thanks!
In honor of Small Business Saturday and to help support local gluten-free businesses, I've put together this collection of some of my favorite small businesses to consider supporting this holiday season. I hope you find this list useful and perhaps will consider supporting local families, friends, and gluten-free folks this holiday season!
15 Gluten-Free Small Businesses That Ship
Gluten-Free Small Business: Gift Baskets
William James Gifts: Boston based store focused on gluten-free specialty gift baskets made with local gluten-free products! Check out this reel to learn more about them.
Gluten-Free Small Businesses: Bakeries & Restaurants
Gluten-Free Territory: New Hampshire based, women-owned bakery creating the best dang gluten-free brownies you'll ever have.
Freedom Gluten-Free: Donut company based in Boston that's so delicious - without any gluten, dairy, nuts, or soy. My friend Molly runs this bakery and she does a fabulous job.
AJ Bakery: Rhode Island bakery serving up incredible gluten-free gingerbread kits!
Senza Gluten: New York City's 100% gluten-free Italian restaurant and bakery. They ship their baked goods. Try the red velvet cupcakes.
The Maine Pie Co: Maine's gluten-free pie company ships their pre-made pies and crusts. Every flavor is divine.
Modern Bread & Bagel: New York City's Jewish deli serving up the most incredible bagels. Whether you try them in person in NYC or have them shipped, nothing compares to a NY Bagel. Trust me, I'm a native New Yorker.
Gluten-Free Small Businesses: Cooking & Baking
Full Flavor Foods: Michigan based gluten-free soup and sauce company. Love their sauces for pot roast and macaroni and cheese.
Charlie's Table Gluten-Free: New York based pasta company serving gluten-free fresh pasta! Try it with this gluten-free vodka sauce recipe.
Ugly's Gluten-Free: My go-to gluten-free pizza crusts from Massachusetts. Store in the freezer, remove, add your toppings, and bake. So crispy!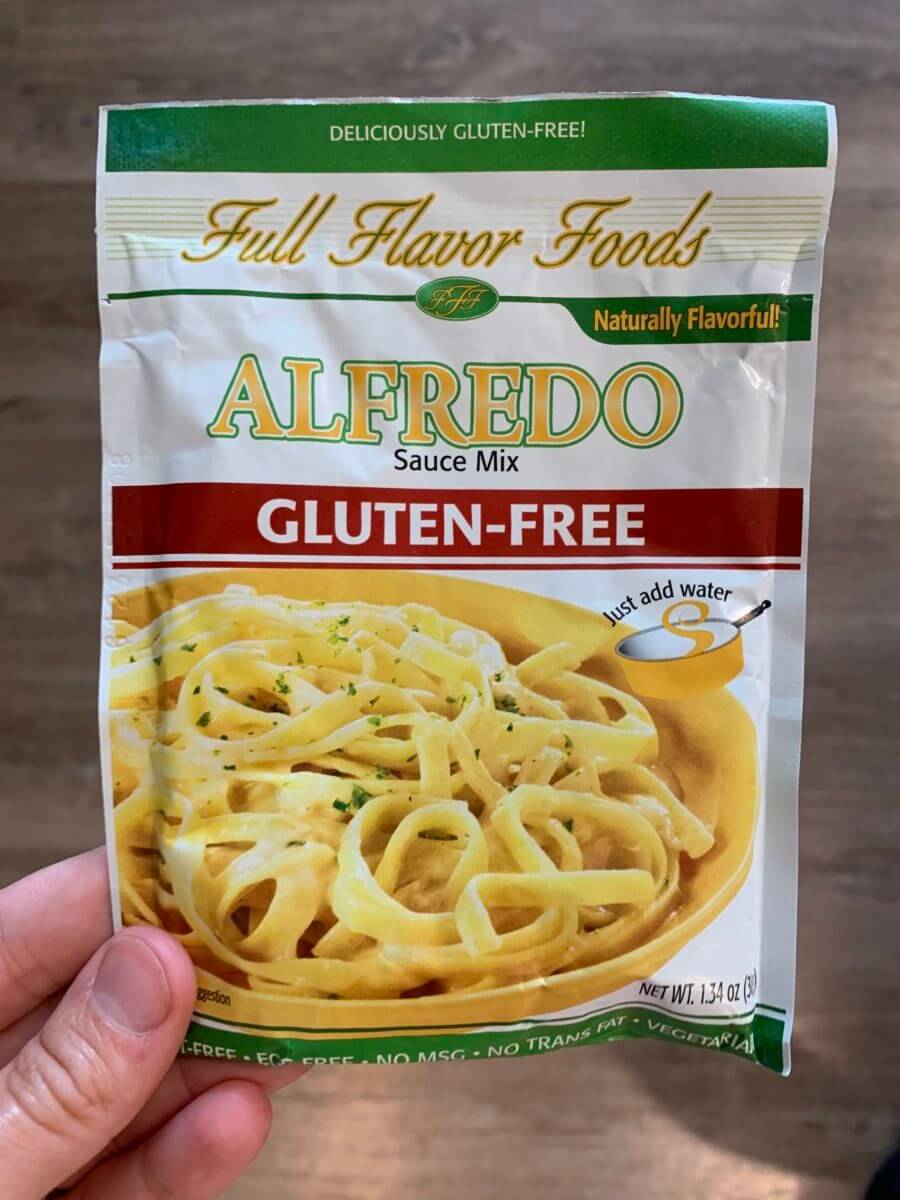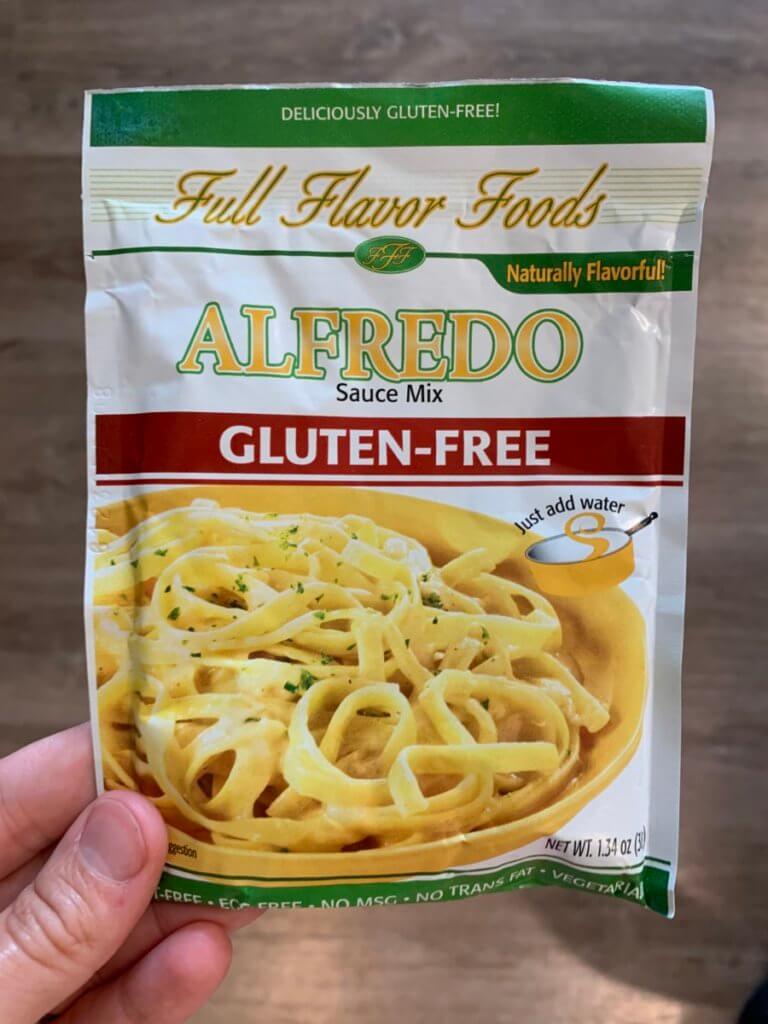 Josie's Best: Wonderful baking mixes and a great small business that gives back. They have mixes for gluten-free muffins, crepes, pancakes, and more. Their products are free from gluten, dairy, soy, egg, peanuts, tree nuts, pine nuts, cashews, fish, shellfish, coconut, flax seed, and sesame.
Little GF Chefs: This small business & subscription service sends allergen-free (gluten-free, of course!) baking kits for kids every month! There's always something fun to make.
Gluten-Free Snacks & Drinks
Maine Crisp: Really crispy cranberry crackers from Maine - perfect for fall charcuterie boards.
Nutty Life: Nut-based milks from Vermont that are dairy-free and gluten-free.
Other great gluten-free holiday posts:
Be sure to check out these other great gluten-free holiday posts this season!
Gluten-Free Holiday Survival Guide: Tips for surviving the holidays on the gluten-free diet.
Gluten-Free Thanksgiving Recipes: Recipe Round up of 25 gluten-free Thanksgiving recipes.
Gluten-Free Christmas Cookie Recipe Round-Up: Recipe round up of 15 gluten-free Christmas cookies.
Gluten-Free Christmas Products: Discover where to find gluten-free Advent calendars, gingerbread, pannetone, and more festive treats this holiday season.
The Nomadic Fitzpatricks Gluten-Free Holiday Gift Guide 2021: My go-to gluten-free gift guide for all types of gluten-free friends and family in your life, from chefs, to hikers, to shoppers, foodies, and more.
What's your favorite gluten-free small business?
Leave a comment about it below to spread the love!